Software Engineer Bootcamp (16 Weeks Program)
If we say this will be easy, we will be lying.
Please commit to spending at least 4 – 10 hours every week. We will walk with you hand in hand and run with you up and down every hill and curve you encounter.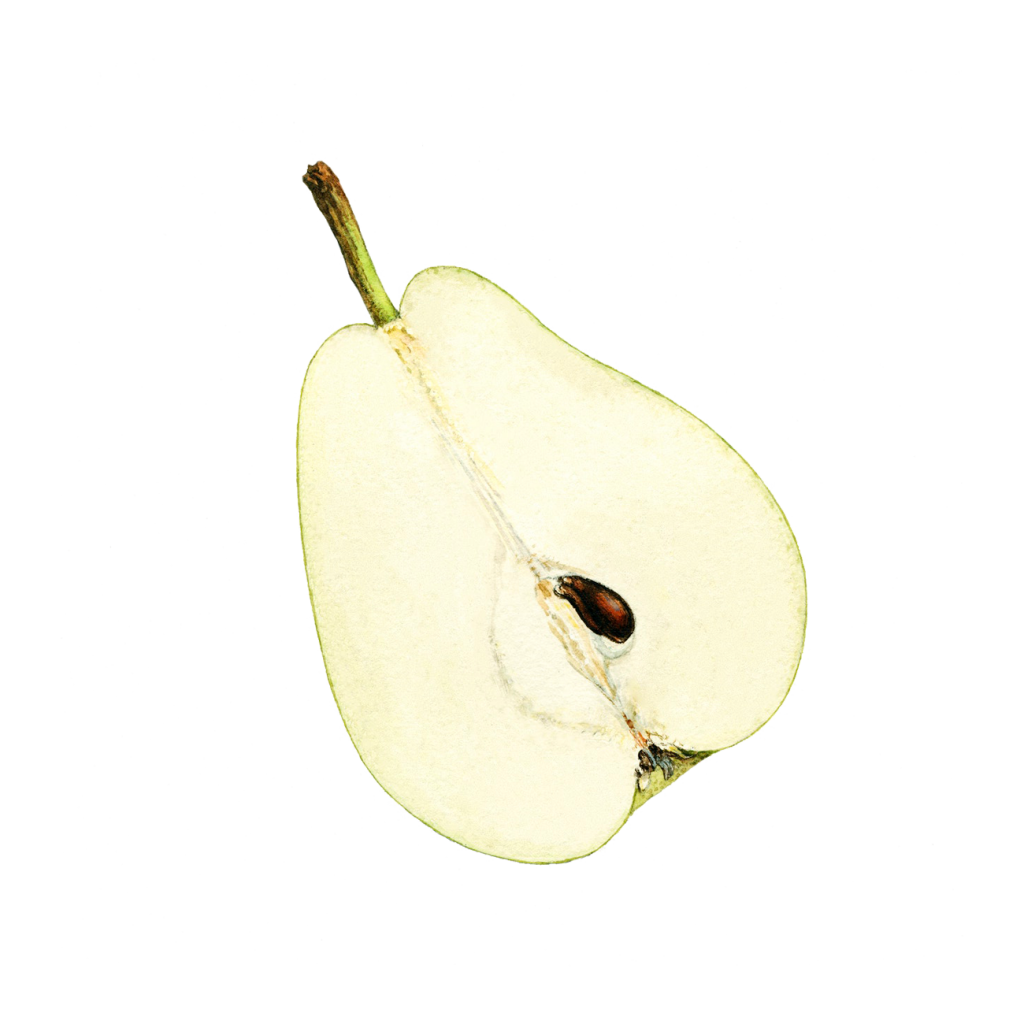 The trees that are slow to grow bear the best fruit.
– Molière
If you can practice sample programs and go through the content many times, they will stick much longer. Beginner software engineers copy-paste tons of crap from the internet daily without thinking it through. A smart engineer knows exactly how much help they want to take from external sources.
Target Driven
Every week will have a target goal. It is very easy to get distracted. Weekly assignments and Quizzes will help you keep your focus on the track.
Support and Guidance
Apart from reference material on our online learning system, you will have access to the instructor via email and Bi-weekly chat.
Curriculum
The materials will be distributed prior week and remain available online. Live sessions will be held twice a week for 30 minutes. Attending live sessions is recommended but not mandatory. They will start at 6 PM EST on Mondays and Saturdays).
Week 1

Overview of structured, functional, and object-oriented programming.
Understand data flow in and out of code – files and database
Code execution, compilation, and memory and CPU usage by code.

Week 2 – 4
Week 5 – 6
Week 7

Data structures
Recursive and Divide & Conquer Algorithms

Week 8

Greedy and Backtracking Algorithms
Clean Code and System Design

Week 9 – 12

Java Multithreading, Messaging, Lambda, and other advanced topics.
Garbage collection and performance tuning techniques

Week 13 – 14

Python Data libraries NumPy and Panda
Cloud-native development introduction
Some generic cloud concepts such as storage, computing, and developer tools.

Week 15 – 16

Capstone project (Build a data processing middleware solution using NoSQL and public data)
Please use the form below if you have any questions:
Feel free to join our meetup group for Coding and Hackathon Enthusiasts.