Software Engineer Bootcamp. Fees is due every month.
If we say this will be easy, we will be lying.
Please commit to spending at least 2 – 3 hours every week. We will walk with you hand in hand and run with you up and down every hill and curve you encounter.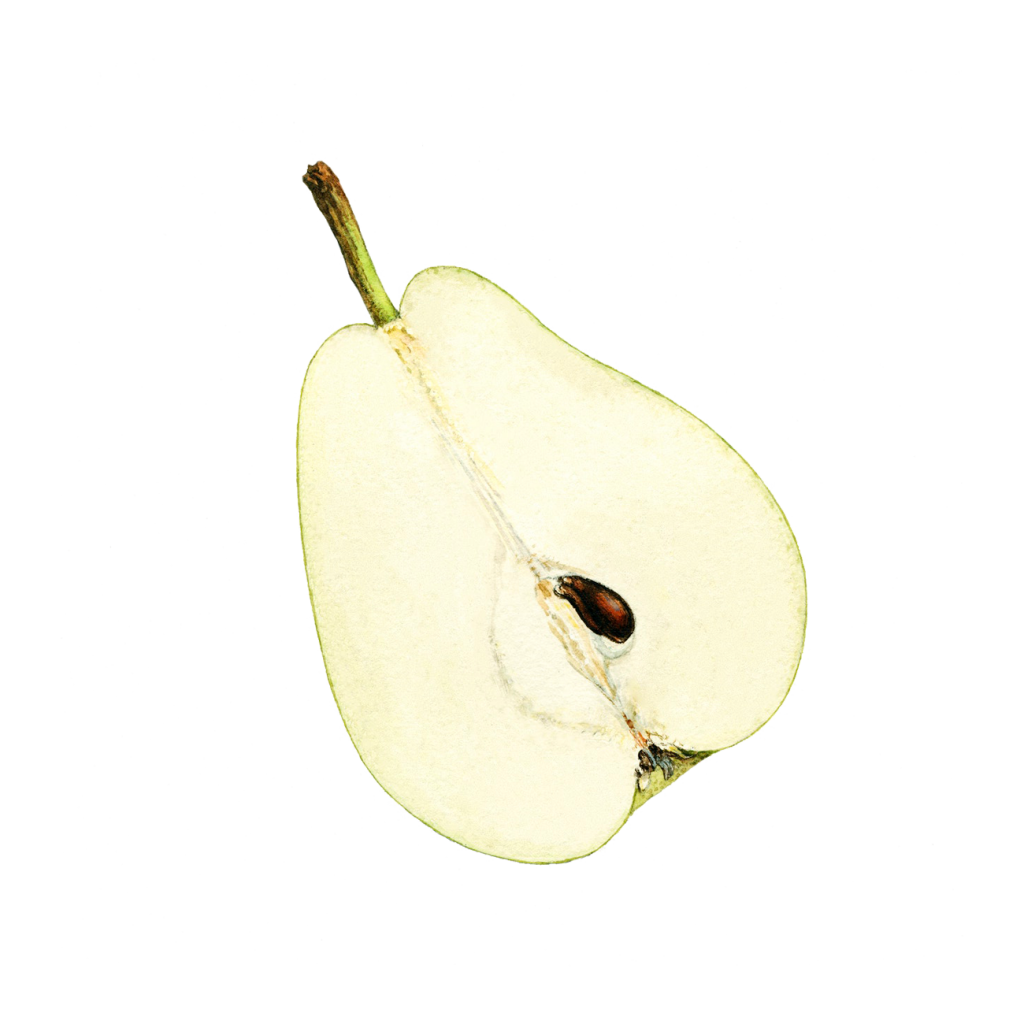 The trees that are slow to grow bear the best fruit.
– Molière
If you can practice sample programs and go through the content many times, they will stick much longer. Beginner software engineers copy-paste tons of crap from the internet daily without thinking it through. A smart engineer knows exactly how much help they want to take from external sources.
Project Driven
Weekly assignments and Quizzes will help you keep your focus on track. You will slowly build your skills.
Support and Guidance
Apart from reference material on our online learning system, you my contact the instructor via email.
Curriculum
The materials will be distributed the prior week and remain available online. The course material contains online text, explainer videos, and instructor videos. Weekly quizzes and assignments will help track your progress.
Chapter 1

Software Engineering Fundamentals
Python Programming Part 1

Chapter 2

Python Programming Part 2

Chapter 3

Python Data Processing using NumPy, Panda and MatplotLib

Chapter 4

Java Programming Fundamentals

Java Multithreading, Messaging, Lambda, and other advanced topics.
Profiling Java Code, Understanding Garbage collection and Performance tuning techniques.

Project

Capstone project (Build a Library or Ecommerce Inventory Management Software)
Please use the form below if you have any questions: